Dermachom nail fungus treatment reviews
We are really happy to share the Onychom laser device reviews with you that show the satisfaction, feedback, and stories of our customers.
In 2022, more than twelve-thousand Americans chose Onychom antifungal laser therapy to defeat their stubborn nail fungus. Nothing can better prove the effectiveness of the strongest at-home laser device which performs with four laser diodes.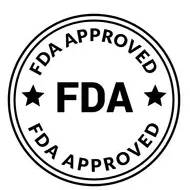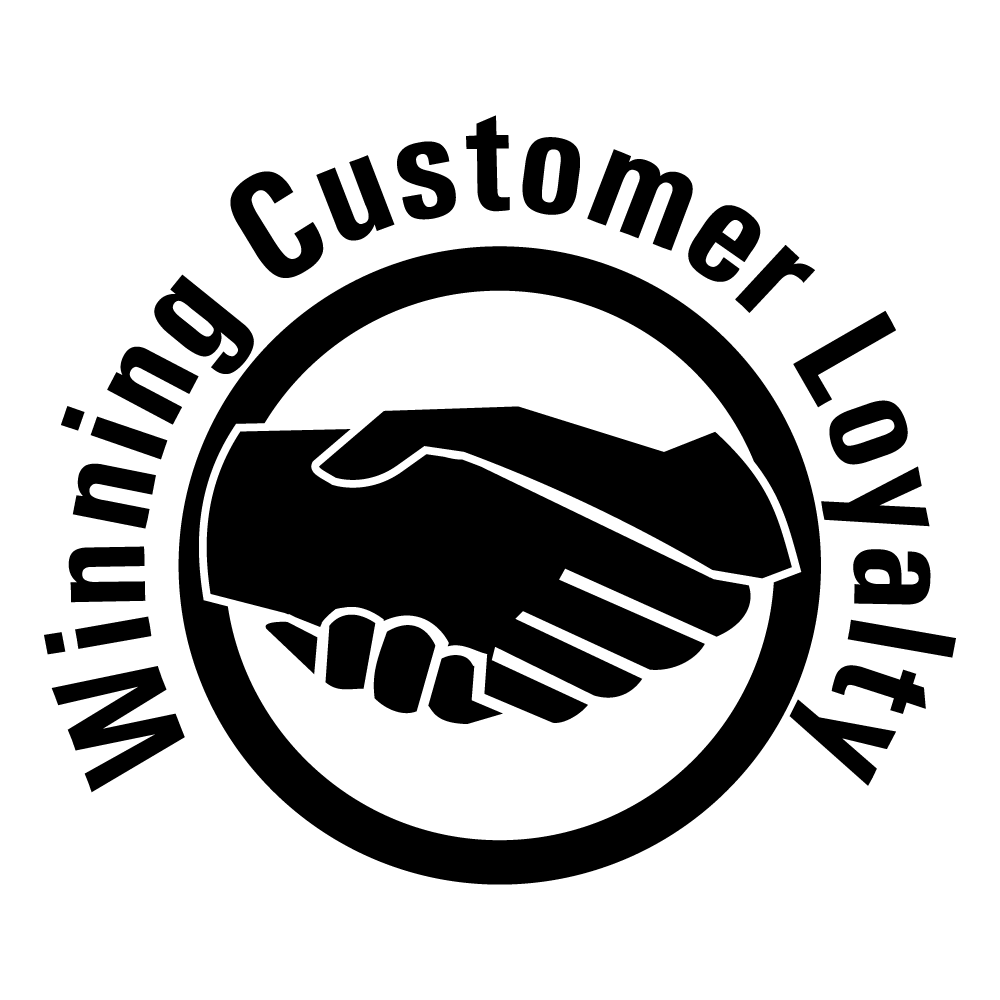 Chosen by thousands of Americans
What you can see below in this wide collection of Onychom antifungal laser device reviews is that those who kept a consistent treatment likely got rid of the infection within a few months.

You can be one of those people who succeeded and got back their bright, clean, and healthy nails. Have a glimpse at the Onychom reviews, and if you have any doubts or concerns regarding the treatment, do not hesitate to write our customer support team.
Scroll down, and read our reviews