Eliminate your nail fungus faster
designed to increase the effectiveness of
your Onychom laser treatment device.
Nail fungus treatments can be time-consuming.


The more time you waste with unsuccessful treatments
the more you extend the healing period.


But the better you target the root of the infection,
the faster you can get back your strong, bright, healthy nails.
While most creams and oils struggle to penetrate through
tough outer nails and get to work on the fungus itself
The Laser Enhancer multiplies
the effectiveness of Onychom.
Combined with the three lasers of the most effective
at-home antifungal treatment it helps fight nail fungus at its root.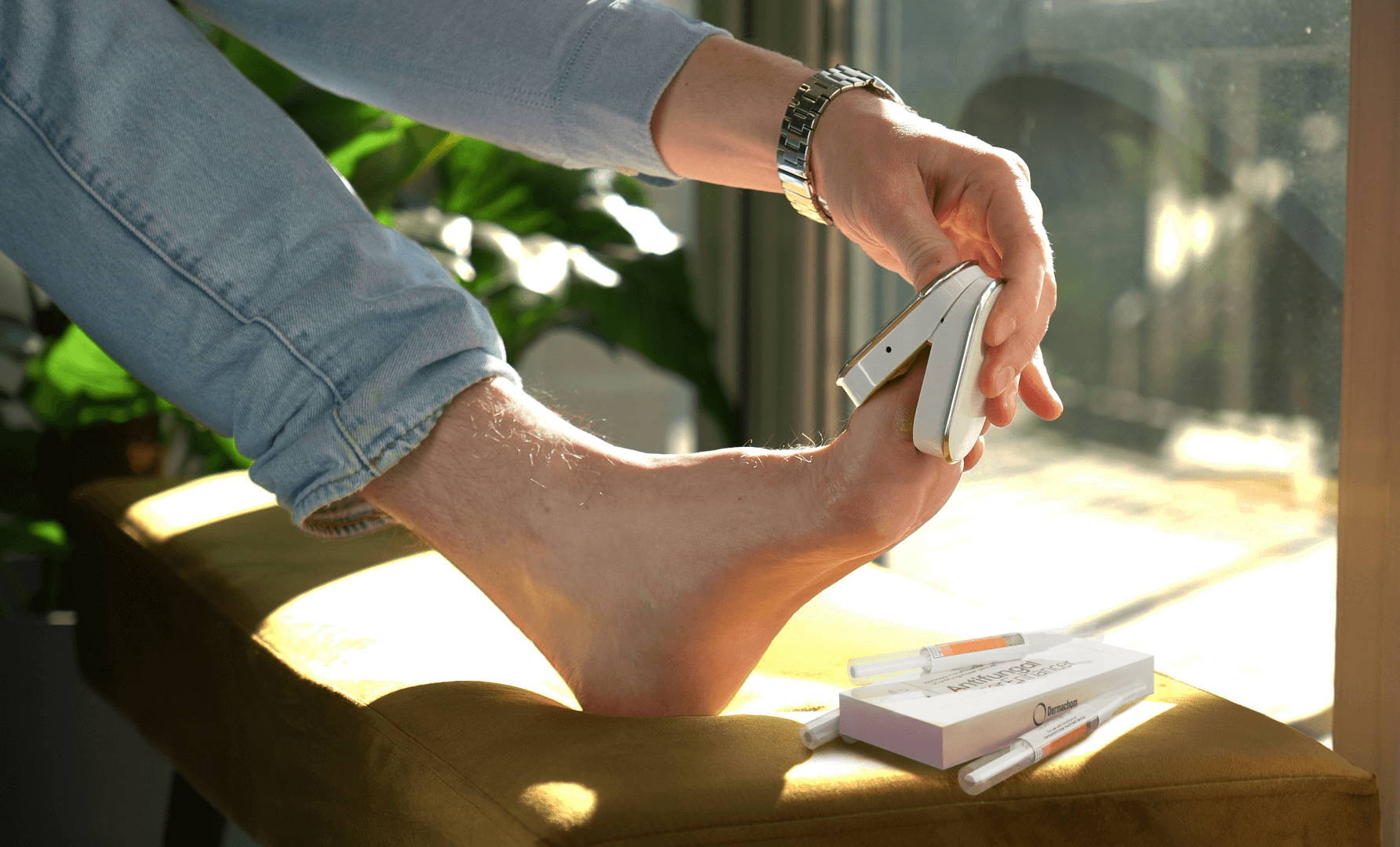 All natural active ingredients with antifungal,
antiseptic, and anti-inflammatory properties.
The Antifungal Laser Enhancer is designed to get
to work immediately supporting the laser treatment.
No fillers and no bulkers
Every ingredient within the Laser Enhancerhelps prepare your nails for treatment
with one application before every use of your antifungal laser device.
No cheap chemicals to clog up your cells and slow treatment, just 100% natural ingredients.

All 5 ingredients work together to bring a complete nail treatment plan:
✔ Softening the thick, unsightly nail that grows over nail fungus
✔ Strengthening your healthy nail growing out underneath
✔ Helping the laser beams penetrate easier and deeper to attack the fungus at its root
✔ Helping to restore the texture, color, and structure of the nail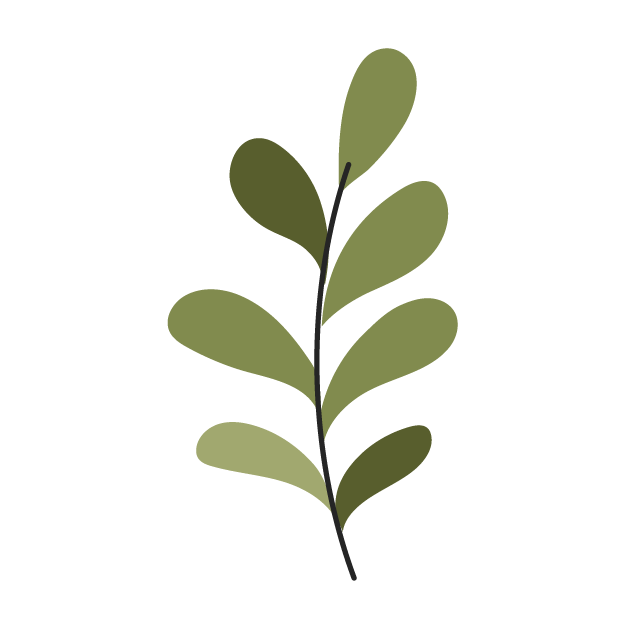 brings triple action power to bear, hydrating your nail, removing any residue that may block laser treatment, and boosting your nail's elasticity, both helping to ease the journey of your laser treatment and promoting your nail's regrowth.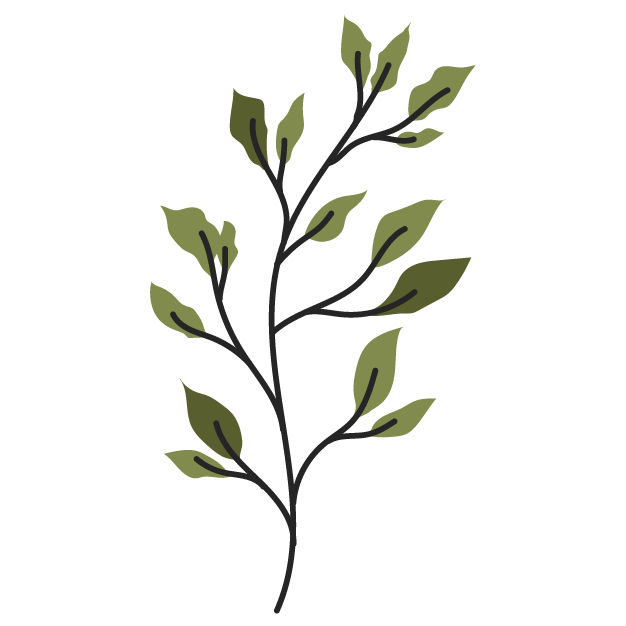 has been used in traditional Chinese medicine for centuries. It has antifungal properties, helps fight inflammation, and can improve your nail texture and color. Its main ingredients can heal and restore the original structures of your nails.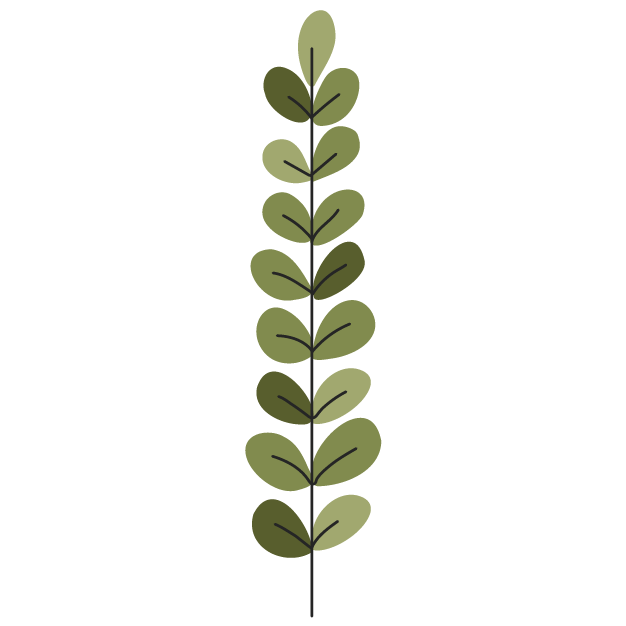 is also a mainstay of traditional Chinese medicine. It combines antifungal and anti-inflammatory properties with antioxidant effects that help promote nail health.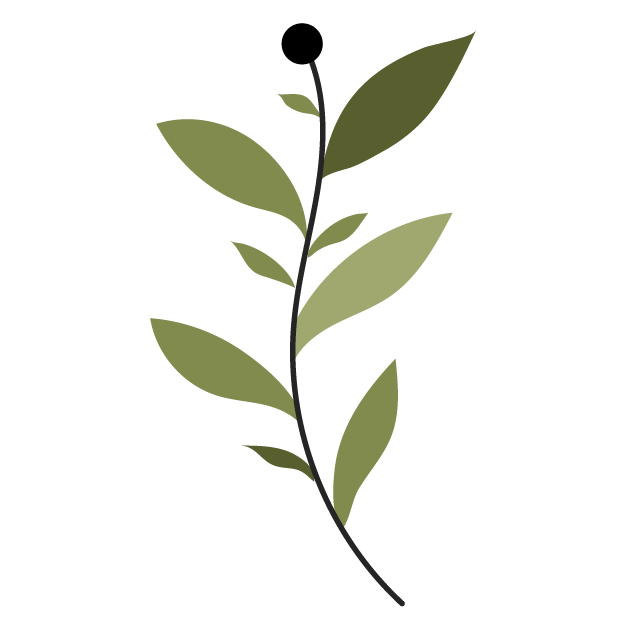 combines antifungal properties with helping to moisturize your nails, preventing them from becoming more brittle - a key way that nail fungus spreads. It is also a good treatment against inflammation.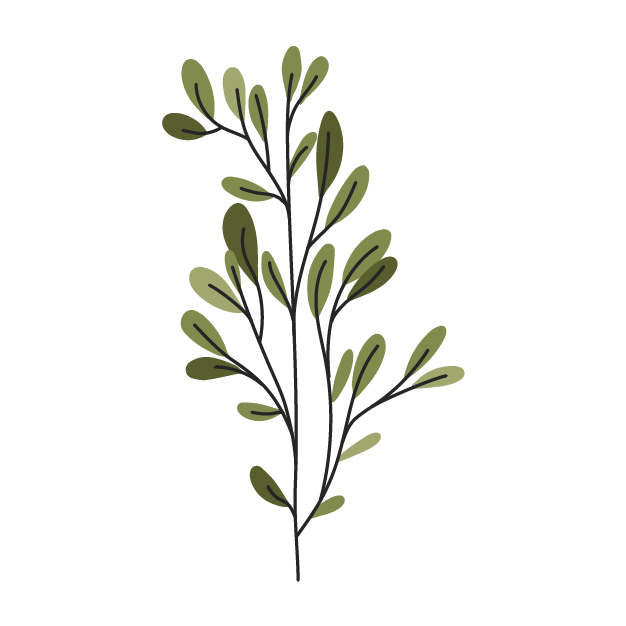 is a potent antifungal treatment with antibacterial and antiseptic properties that are proven to be effective against nail fungus.
How to use
the Laser Enhancer
For even faster and more effective antifungal laser treatment,
follow our treatment recommendation:
Thoroughly wash and dry the affected toes or fingers

Gently rotate the end of the pen to dispense
product onto the brush applicator
Apply a thin layer of liquid directly over
the affected nails 5 mins before every
use of Onychom, or up to 3 times daily
Perform the laser treatment for 7 minutes as per instructions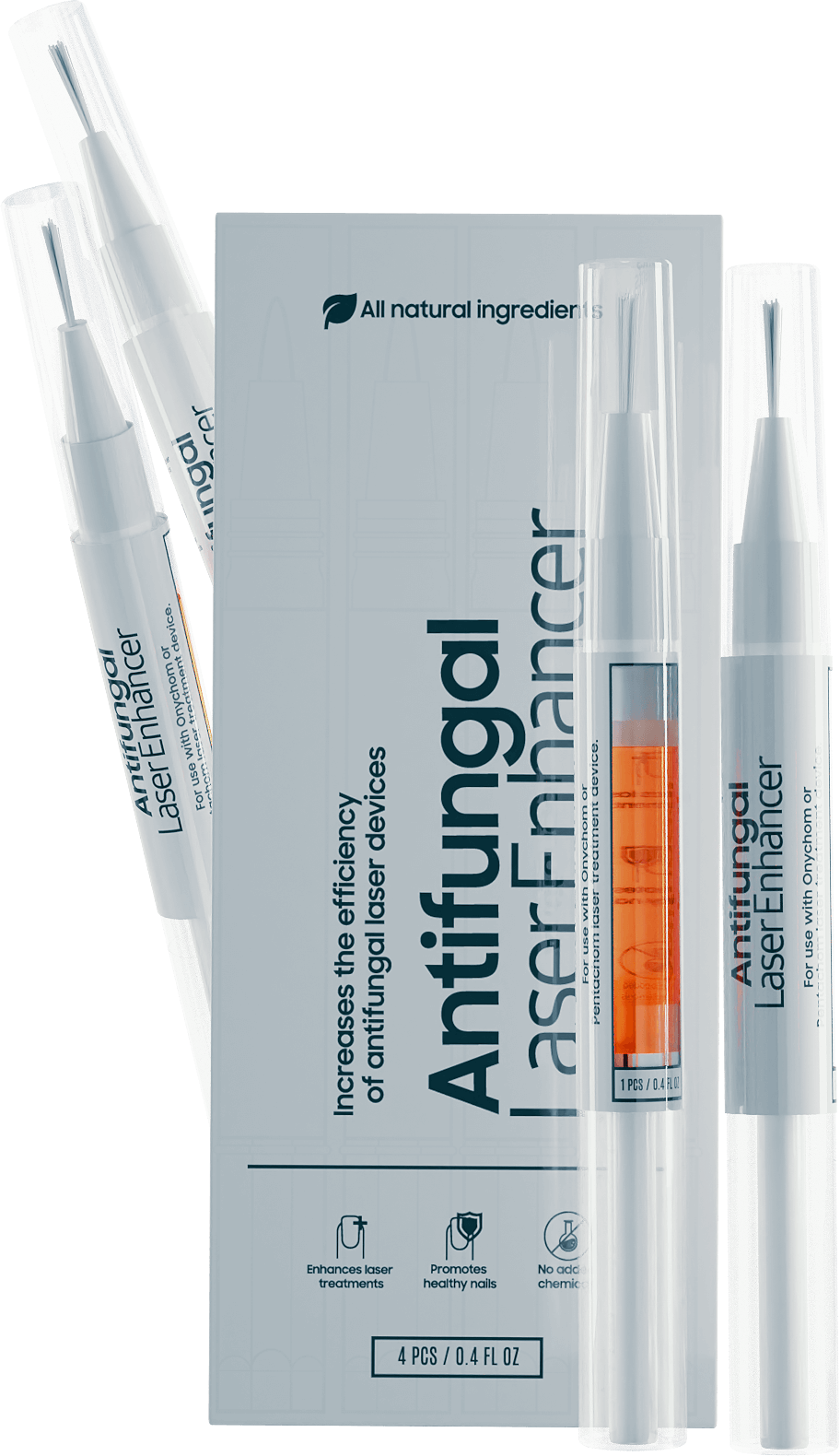 How combining Antifungal Laser Enhancer with Onychom speeds up the treatment of your nail fungus.
Antifungal laser treatment uses specially formulated lasers to deliver powerful antifungal treatment deep within the nail itself without causing damage to the skin around the nail.
It's this deep penetration that sets it apart from traditional creams and other antifungal treatments. This pre-treatment helps the lasers penetrate the nail more effectively, improving the efficiency of your treatment.
This solution leaves you nail fungus-free quicker and easier than ever before.
What are the extra benefits of


Reduces nail brittleness
and cracking

Promotes smoother
nail texture

Hydrates and
strengthens nails

Helps to prevent
nail infections

Nourishes nails and improves
their overall appearance
A gentle, safe, easy, and fast technology
to boost nail fungus laser treatment.
The formula has powerful benefits, yet is gentle on your skin.
Apply it in seconds 2-3 times a day before the laser treatment
without the slightest chance to irritate the skin.

It leaves no unpleasant odor and dries quickly.
This elegant design pen is simple to use, store, and carry with you.
Get your Antifungal Laser Enhancer today,
and boost your laser nail fungus treatment,
eliminating your nail fungus speedily.